How Debt Settlement Works
Understand our relief program step-by-step so you know what to expect.
Debt settlement is not for everyone. If you're focused on maintaining a high credit score while you eliminate debt, this solution is not for you as debt settlement programs will likely have a negative impact on your creditworthiness. However, if you need to end your debt problems so you can move forward, settling your debts can provide a faster path to zero. See General Disclosures regarding debt settlement programs.
---
1

Consult with a relief specialist one-on-one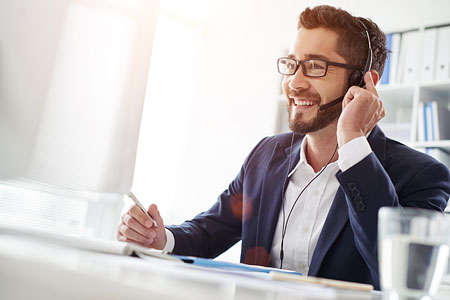 This step ensures that a debt settlement program is really your best option before you sign up. You and a debt relief specialist review your debts and current budget to see where you stand.
If it turns out that another solution would suit your goals better, your specialist will let you know. They can also give you some direction on how to find good resources to use that alternative.
---
2

Customize a debt settlement plan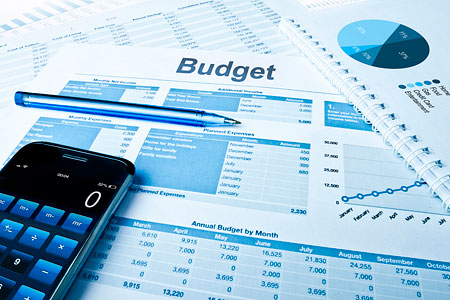 No two financial situations are identical, so we help you customize a settlement plan that works for your budget and your goals. We'll help you find a small monthly amount that you can set aside, without overburdening your budget.
We also factor in your financial goals. How soon do you want to reach zero? Then we determine what we can do to fit your settlement plan within that time goal.
---
3

Set aside a small amount each month
The payments you make each month will be saved in a consumer controlled program account until there is a large enough fund to make effective settlement offers.
Depending on your situation, settlements usually come between 12 months and up to 48 months. The amount you set aside generally varies, based on how much you owe:*
| Debt to Settle | Monthly Set Aside |
| --- | --- |
| $5,000 | $141.62 |
| $10,000 | $213.25 |
| $15,000 | $284.95 |
| $20,000 | $356.62 |
---
4 Settle each debt for less than you owe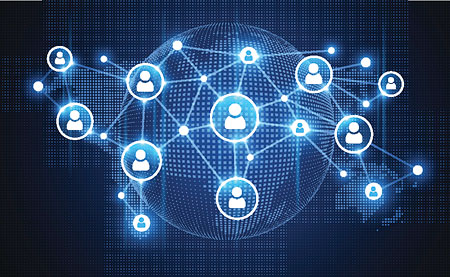 With your settlement fund generated, we contact each of your creditors to start negotiating. The goal is to get each creditor to sign off on a settlement offer, where they agree to discharge your remaining balance for a portion of what you owe.
Once they agree to the settlement, the creditor receives their money from your settlement funds and fees are applied. Once you approve each settlement, all of this is automatic – we handle the work for you and keep you updated on the progress.
---
5 Enjoy freedom from debt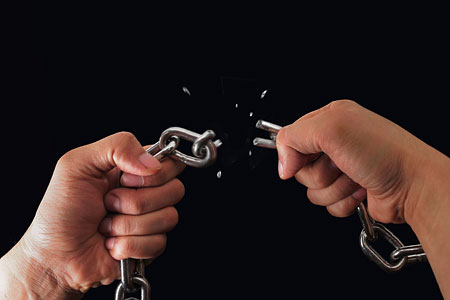 Once you've settled your debts, you can move forward. With minimized debt and the ability to make payments on time without stressing your budget, you will be on the road to financial stability.
---
DISCLAIMER: Copyright 2020, Lighthouse Finance Solutions, LLC Clients who make all of their monthly program deposits are estimated to pay approximately 70-80% of their original enrolled debts over 24 to 48 months including program fees. Not all clients are able to complete their program for various reasons, including their ability to save sufficient funds. Our estimates are based on prior results along with industry data, which will vary depending on your specific enrolled creditors and your individual program terms. We do not guarantee that your debts will be resolved for a specific amount or percentage or within a specific period of time. We do not assume your debts, make monthly payments to creditors or provide tax, bankruptcy, accounting or legal advice or credit repair services. Our service is not available in all states and our fees may vary from state to state. Please contact a tax professional to discuss potential tax consequences of less than full balance debt resolution. Read and understand all program materials prior to enrollment. The use of debt settlement services will likely adversely affect your creditworthiness, may result in you being subject to collections or being sued by creditors or collectors and may increase the outstanding balances of your enrolled accounts due to the accrual of fees and interest. However, negotiated settlements we obtain on your behalf resolve the entire account, including all accrued fees and interest.